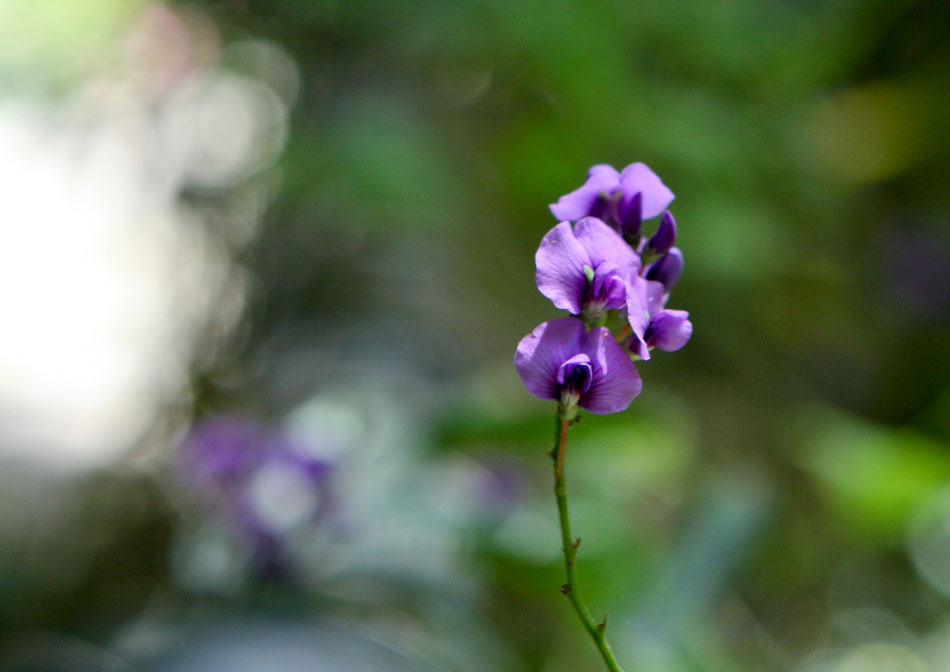 Tailored to Your Needs
With an array of organic and sustainable methods, Yellow Petal can design, install, and maintain the fine garden of your dreams anywhere in the Bay Area.
Our design and installation process...
...begins with a complete assessment of your desires, including: the assets and limitations of your space, the intended usages, your microclimate and soils, and your existing infrastructure. We will return later with your personalized planting palette that will show you the plants, colors, arrangement and overall design of the garden. Using images, drawings, and sometimes samples, we give you a clear understanding of our design for your garden: hardscape, lighting, irrigation, sourcing and planting.
Full-service maintenance plans...
...by our expert teams can be based on weekly, monthly, or quarterly programs depending on your preferences. We show a care and attention to detail that is unrivaled in the Bay Area.
Custom Fine Gardens
Edible Bounty Gardens
Xeriscapic Design
Florals and Special Events
Personal Floral Design
Call (650) 995-4192 to find out what we can do for you and your garden.